Responsability
Creating wealth that benefits everyone while reducing inequalities and looking after the environment and people's health is the defining challenge of the 21st century. CSR is a major driver of this sustainable action and a strong contributor to the relationships that Elo's companies have with their stakeholders.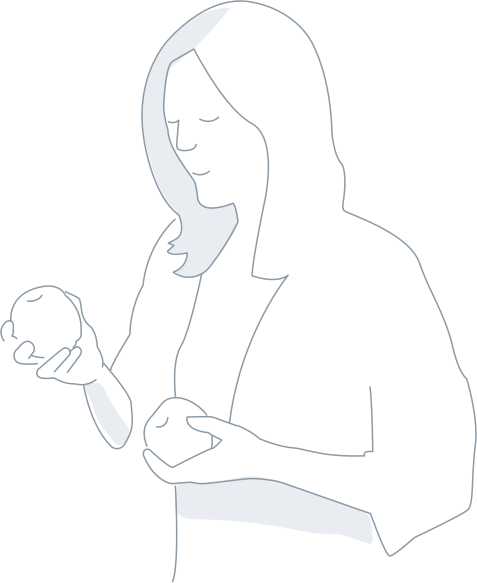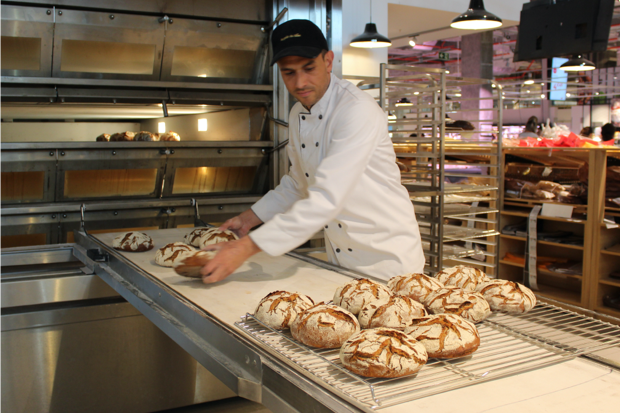 Culture
Elo's companies are concerned with constantly improving workplace security and quality of life as well as individual involvement in an environment of trust, for all their employees. They capitalise on their employees' diverse profiles to grow, in a culture of responsibility that it is transmitted to and cultivated at their partner organisations.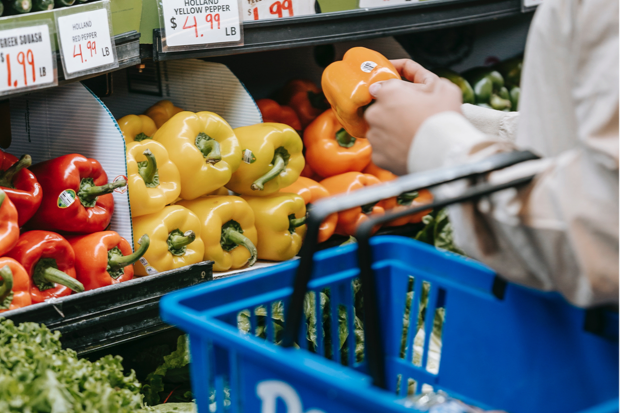 Activities
Moreover, through their various activities Elo's companies have an impact on the world around them on account of the millions of customers that they serve daily. They accordingly strive to limit their footprint and thus help better preserve natural resources and the planet's shared assets.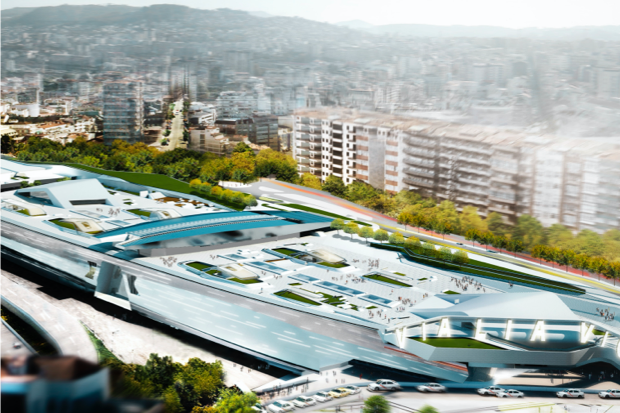 Communications
To report on the impact of its policies and initiatives, Elo publishes its extra-financial results in full transparency and has them certified by an independent third party. They can be found in the Non-financial performance statement, published every year.
In addition, ELO regularly implements independent assessments of its ESG performance.
Moody's ESG Solutions 2021 assessment: A1 sustainability rating and overall score of 62/100. ELO enters the Top 150 companies in the world and occupies the 3rd place in Europe for food&non food distributors
FY 2022 results - financial report (updated version - May 17, 2023)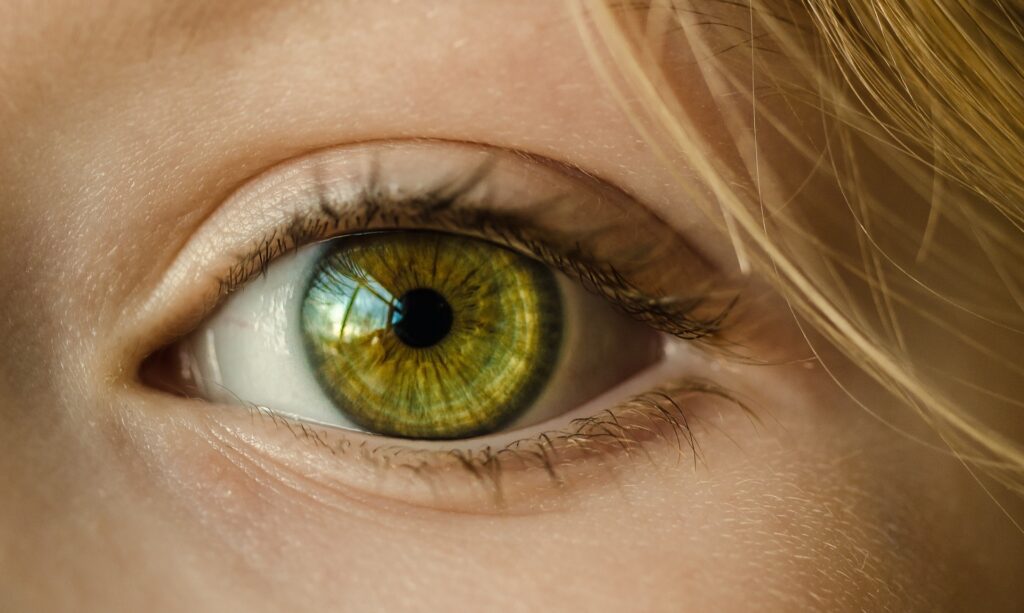 Our duty of vigilance
ELO's companies are committed to a process of continuous social and environmental improvement of its supply chains as well as of the working conditions of all its employees throughout the world.
The actions taken by Auchan Retail and New Immo Holding in order to prevent social, environmental and governance risks related to its operations, to the activities of its subsidiaries and to its partners are valued in the companies' vigilance plan.